Welded ripper razor wire fence is welded with razor barbed wire.
Razor Wire Mesh Fence has been designed as a high security fencing mesh used to protect commercial,indstrial,government institutions,airport and military.This razor wire fence is virtually impossibole to climb or cut with general tools.
Weld razor wire fence could be diamond hole mesh and square hole mesh.All these special mesh and structure keep people far away from it.

Features of weld ripper razor wire mesh fence:
· Virtually impossible to climb.
· High tensile core wire, very difficult to cut.
· Powerful barrier with neat appearance.
· No secondary use. (No one wants to steal the fence for himself usage)
· Simple to install .

Size and Specifications of weld ripper razor wire fence:
Razor barbed wire grade: BTO-10,BTO-20,BTO-22,CBT-65
Thickness of Sheet: 0.5mm±0.05mm
Wire Diameter: 2.5mm±0.1mm
Height:1.0m-2.4m
Length:2.0m-10.0m
Mesh Size(Diamond hole):75mmx150mm,100mmx200mm,150mmx300mm
Mesh Size (Square hole): 150mmx150mm,200mmx200mm,300mmx300mm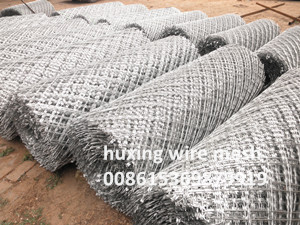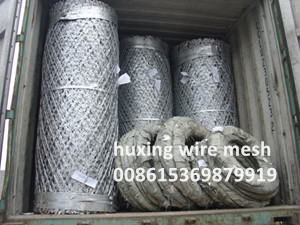 Special Specifications can be produced according to your request. Awaiting to your message at any time.